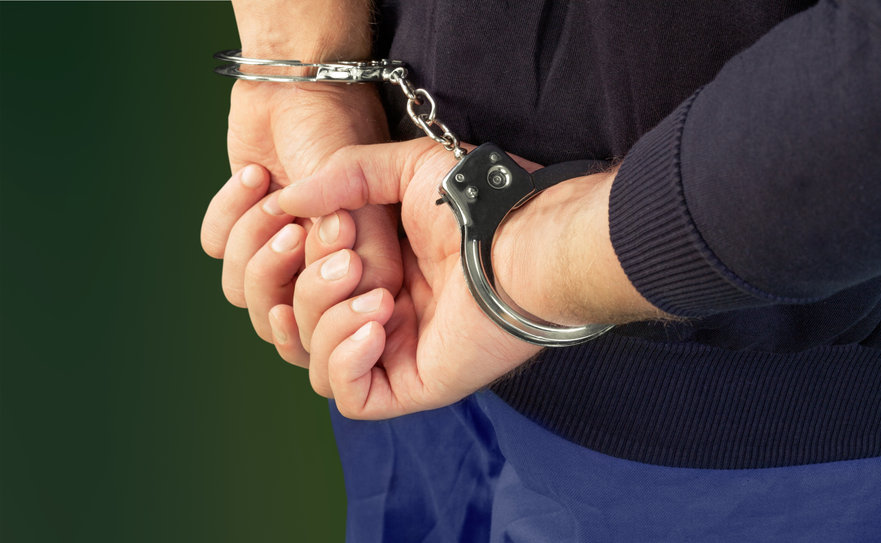 Die Beschlagnahme ist die erste, an der NFTs in Großbritannien beteiligt sind, sagte die HMRC.
Die britische Steuerbehörde HM Revenue and Customs (HMRC) hat die Beschlagnahme von drei nicht fungiblen Token (NFTs) im Zusammenhang mit Steuerhinterziehungsbetrug angekündigt.
Laut HMRC steht der Fall im Zusammenhang mit Mehrwertsteuerbetrug und ist das erste Mal, dass britische Strafverfolgungsbehörden Personen festgenommen und NFTs beschlagnahmt haben.
Berichten zufolge hat die Polizei drei Personen festgenommen, nachdem Ermittlungen einen Steuerhinterziehungsring ergaben, bei dem 1,4 Millionen Pfund (etwa 1,8 Millionen USD) an Mehrwertsteuer beteiligt waren. Die Verdächtigen, fügte der Bericht hinzu, hätten gefälschte Identitäten verwendet und den Betrug über 250 gefälschte Unternehmen begangen.
Die Beschlagnahme ist "eine Warnung an jeden, der glaubt, Krypto-Assets verwenden zu können, um Geld vor der HMRC zu verstecken", sagte Nick Sharp, stellvertretender Direktor für Wirtschaftskriminalität.
Die Nachricht erfolgte, während die Behörden ihren Kampf gegen die mögliche Verwendung von Krypto-Assets für illegale Aktivitäten verstärken, wobei die jüngsten Untersuchungen zur Beschlagnahme von Krypto im Wert von mehreren Millionen Pfund führten, die angeblich mit Steuerhinterziehung und Geldwäsche in Verbindung gebracht werden.
Scharf ergänzt:
"Wir passen uns ständig an neue Technologien an, um sicherzustellen, dass wir mit der Art und Weise Schritt halten, wie Kriminelle und Betrüger versuchen, ihre Vermögenswerte zu verbergen."
Die Steuerbehörde beschlagnahmte auch andere digitale Vermögenswerte im Wert von 5000 Pfund.
The post Die britische Steuerbehörde beschlagnahmt NFTs in einem Betrugsfall appeared first on Coin Hero.